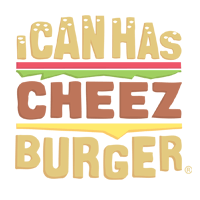 I Can Has Cheezburger?
10 Dog Shower Thoughts That Will Make You Think
1

I have been getting paper and mail for hooman for five years and still receive one treat per job completed. How do I ask hooman for raise

---

2

"If I had thumbs I'd be unstoppable."

---

3

Why do I feel need to chase cat?

---

4

I always try to bring my tennis ball to Hooman to share, but he always picks it up and throws it the other way, and I have to go get it! I don't think he understands how balls work, but that's okay, he tries his best.

---

5

It just dawned on me why hooman wear clothes: it's because he doesn't have fur.

---

6

why hooman rubs floor with noise machine

---

7

If treats are for good boys, and my mahm says I am always a good boy, then why am I not always eating treats?

---

8

Why aren't there more doggos on TV?

---

9

Why my Hooman hold me like tiny hooman. I is not tiny hooman, I is doggo!

---

10

Sometimes it feels like my human doesn't want the stick back...