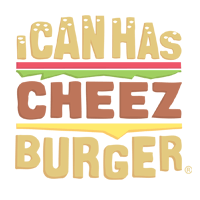 I Can Has Cheezburger?
20 Hilarious Daily Thoughts Of A Bear
@A_single_bear is an hilarious twitter account of a wild bear sharing his daily thoughts. As he often says, he's just "a bear," but his tweets are full of cultural references, philosophical musings and the latest in DIY innovations involving rabbit skeletons. It's so funny we can "bearly" stand it.

---

---

---

---

---

---

---

---

---

---

---

---

---

---

---

---

---

---