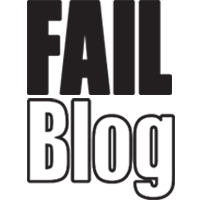 FAIL Blog
This Guy Has the Ultimate Tinder Strategy For Getting Girls' Numbers
What a clever bastard. One of those ingenious ideas you can't help but smack yourself in the head over, cause you didn't think of it first. Still though: gotta wonder how many of these 'numbers' actually gave way to anything else.
---

---

---

---

5

If words aren't your greatest strength, take a note outta this legend's book:

Brutal honesty here is on point.