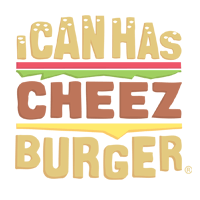 I Can Has Cheezburger?
30 Times Pets Hilariously Ruined Perfect Family Photos
Anyone who's ever tried to take a good photo of their pet will know just how difficult it can be to even get them to look at the camera, let alone look somewhat happy. So, imagine how annoying it must be to be taking a completely pet-free photo only for your pet to jump in and show off their best pose. To brighten your day, we've collected some of our favorite pet photobombs of all time.

---

---

---

---

---

---

---

---

---

---

---

---

---

---

---

---

---

---

---

---

---

---

---

---

---

---

---

---

---