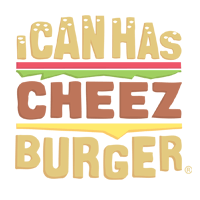 I Can Has Cheezburger?
Photographer Shoots Adorable Rats In Order To Fight Against The Stigma Surrounding Rodents
Photographer Diane Ozdamar just love rats! That's why she decided to break the stereotypes around these furry companions by photo shooting fancy rats that are highly domesticated. With this lovely photos, she hopes to show everyone that rats are social, highly intelligent and even clean. The main idea behind this project was to encourage people to adopt the rats so that they do not feel homeless and get the same care and attention as the other pet animals. Some of the rats you can see in the following gallery are hers, others are rats she has fostered, and some belonged to her friends.
---

---

---

---

---

---

---

---

---

---

---

---

---

---

---

---

---

---

---

---

---

---

---

---