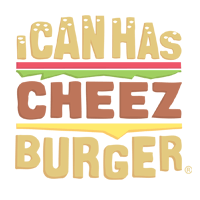 I Can Has Cheezburger?
Animal Tattoo Artist Creates Beautiful Artwork
Joanna Swirska, a tattoo artist based in Wroclaw/ Poland, creates authentic works of art using different techniques. Her tattoo's showcase her unique approach to body art. Some of her works exhibit a careful attention to detail of fine lines and watercolor inspired aesthetic. All her works are simply gorgeous, but us being us... are obsessed with her work revolving cats!
Her are just some of her cat artworks,
to see more make sure to check out her Instagram Here