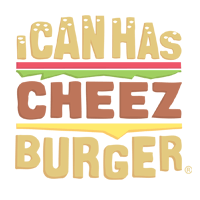 I Can Has Cheezburger?
Watch This Doggie Daddy Protect His Pup From Shaking Hands
The four-year-old adorable golden retriever, from Yantai, China, just fathered a litter of puppies! Adi brushes his owner aside and shelters the puppy from the owner. Why? Well, According to local reports Adi's other puppies were adopted and so Addie feared of losing another puppy! Yes, we agree that is total AWW moment and well as totally feels!