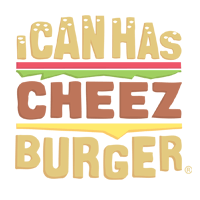 I Can Has Cheezburger?
GPS Trackers Reveal The Crazy Distance Your Cat Goes At Night
Cats love to wander — but just how far they go is pretty wild. Australian researchers put GPS trackers on a dozen cats and tracked down their movements. The resulting maps are surprising, we knew cats are used to roam around the neighborhood during the night, but nobody could imagine that some of the cats walked as far as 3km. Look at these maps to understand the way cats actually move at night.