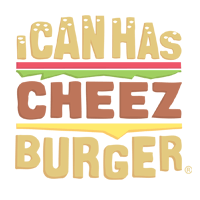 I Can Has Cheezburger?
VIDEO: Baby Cockatiels' First 30 Days
Editor's Note: The video includes a few "rough" words, the hatching of two cockatiel chicks, bird vomit, and popular music, all of which some people may find slightly gross. But if you can stomach the aforementioned, it is definitely worth watching!
Love funny animal videos? Check out our brand new video site!