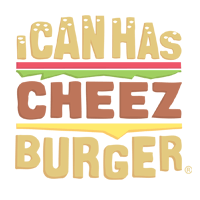 I Can Has Cheezburger?
My Life with a Dramatic Pug Illustrated by Artist Gemma Gene (15 Comics)
Meet Gemma Gené, an architect based in New York and her adorable pet Mochi. She started drawing comics about living with her dramatic pug on her way to work by subway. When she posted the comics on Instagram they immediately got very popular. In this comic web series, Gemma tells little cute and funny stories of how it is like to live with a dog this days.


1

Maybe it's better not to think about it too much...

---

---

---

4

Not a big fan of vacuums

---

---

---

---

---

---

10

Little artistic accident

---

---

---