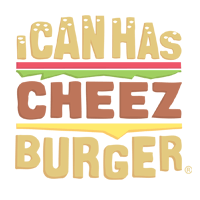 I Can Has Cheezburger?
These Orphan Boys Share What Little Food They Have With The Dogs They Adopted
When Photographer Sam Edmonds was in Dhaka, Bangladesh, he came across Robindra Shorbod, a park in the South West of Dhaka. At this small park Edmonds discovered 10 orphan boys that call the park home alongside their 10 dogs. The boys have found many ways to make ends meet, such as begging for money on the streets and collecting plastic to sell for recycling. Despite the sparse resources they have, the children have chosen to share with their dogs. Edmonds wrote on Bored Panda, "In each of these portraits, the boys are individuals. But together they become members of a family. A family of two species and members of each species that have been swept aside in one of the world's largest cities. These portraits show the strength, resilience and most of all, the camaraderie between these orphaned kids and the dogs they have adopted."


---

---

---

---

---

---

---