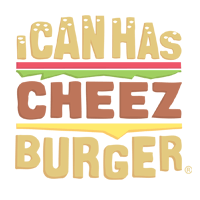 I Can Has Cheezburger?
An Animal Shelter Creates Look A-Like Stuffed Animals For Dogs
Remember when you were given a look-a-like doll? Well, now you can give that same feeling to your pets! A company called Cuddle Clones Toys create stuffed animals based on the photo you send them of your own! The best part? Not only do you give your pet a wonderful gift, but the profits from the purchase will go towards helping rescue animals in shelters! Just look how realistic they are!
---

---

---

---

---

---

---

---

---

---

---

---

---

---

---

---

---

---

---

---