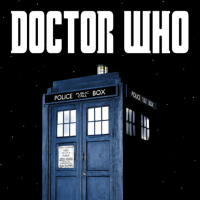 Doctor Who

The folks over at Catser.com understand Peter Capaldi's Doctor better than anyone. Using the hairless cats of Instagram, they're showing everyone, the 12th Doctor's true Nature.

To help prove their point, we've compiled some GIF's that prove the 12th Doctor is exactly like a cat.
1

Tell Me, Am I A Good Cat?

Your cat's reaction when the vacuum cleaner comes out.

---

Advertisement

Your cat when you want to pet it.

---

---

4

Who Frowned Me This Face?

---

Advertisement

5

Humans... With Their Pudding Brains

Whenever you have company over.

---

Nope! Do not want.