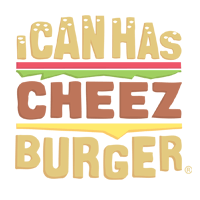 I Can Has Cheezburger?
From the cameraman:
I took Jamie to see the penguins at Sea World for her birthday present, and this little interaction with a King penguin happened! His name is Johnny Five and he has been looking for a mate, so here he is being extra affectionate with Jamie!
Love cute and funny animal videos? We have a whole site for them!