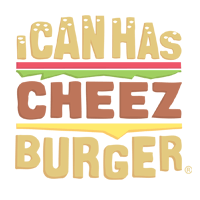 I Can Has Cheezburger?
Creative Foster Mom Dresses Up Her Kittens Like Taylor Swift To Help Them Get Adopted
Jessica is an amazingly crafty veterinarian and a foster mom from Portland, Oregon. She loves kittens but also Taylor Swift. She was watching Taylor Swift's new video for "Look What You Made Me Do" when she had the purrfect idea! She decided to created seven different outfits, each of them sewn by hand, for her seven foster kittens, in order to help them get adopted. The results are adorable!
Via: iizcats