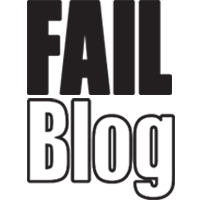 FAIL Blog
Desperate Guy Offers Woman His Credit Card To Buy Anything She Wants, Hilarious Text Exchange Follows
If he was already helplessly head over heels for her, now he's really screwed over. She jumped on that golden opportunity, and absolutely made the best purchase possible.
1

Meet our hero of the day, Leagan

---

2

She shared the convo on Twitter, and it's pretty great/bizarre:

---

3

Oh boy, in that case...

---

4

She has a fair and totally valid point.

---

---

6

All we ever wanted. She's the hero we deserve.