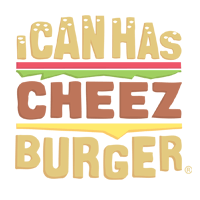 I Can Has Cheezburger?
24 Hard Life Truths Told By Soft Cats Will Help You Carry The Burden Of Existence
Facts of life such as the lack of control or the inevitability of our deaths are tough pills to swallow, so it's best you learn about them from somebody soft, cute and fluffy as a cat. For More, check out "Hard Truths From soft cats" on tumblr.
---

---

---

---

---

---

---

---

---

---

---

---

---

---

---

---

---

---

---

---

---

---

---