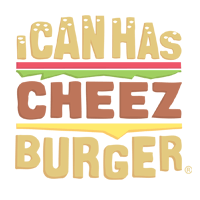 I Can Has Cheezburger?
These Bass Players Look Like They're Tickling Hairy Dogs
Ever seen a bass guitarist and just think what if his guitar was a adorable dog? Well, someone did and now we have the pictures of what it would look like if they were just tickling dogs!
---

---

---

---

---

---

---

---

---

---

---

---

---

---

---

---

---