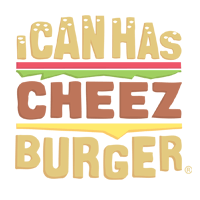 I Can Has Cheezburger?
Welcome To The Hilarious Alternate Universe Where Humans Are Pets (15 Comics)
Illustrator Caitlin Major and her comic series 'Manfried The Man' will open your eyes as she brings you to another world of human uncivil and feline masters. 'Manfried The Man' is about a tiny, buck-naked human pet under the care of his owner 'Steve'—a middle-aged, brutally single, anthropomorphic cat with short fur. Embodying the spirit of 'Garfield', 'Manfried' is an old, grumpy, balding, fat and overly-pampered pet man who enjoys bringing misery to the lives of others; especially 'Steve'. Does that sound familiar?
---

---

---

---

---

---

---

---

---

---

---

---

---

---