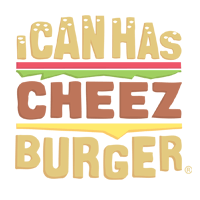 I Can Has Cheezburger?
These Dogs Have Finally Done The Impossible And Caught Their Tails
It is happening all around the world. Dogs have finally caught up and are catching their tails! We know, breaking news! After countless times of just running around and around in circles, the time had come! Read what they had to say!
1

"It was the proudest day."

---

2

"I looked up into the sky and was so glad that my human was there ready with a camera to capture such a moment!"

---

3

"I was confused at first..."

---

4

"I just never wanted to let go"

---

5

"I had tried everything! And then I started taking up Yoga with my human, WOW! Did that do the trick!"

---

---

7

"It's a technique I have mastered years ago, yet it excites me each time"

---

8

"I have made a modeling career out of it"

---

9

"I'm the youngest one? Are you sure? That's scary..."

---