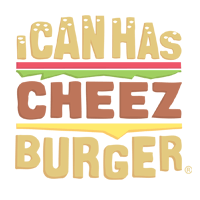 I Can Has Cheezburger?
British Artist Creates Beautiful Giant Cats Sculpted From Bushes
British Artist, Richard Saunders, once saw an ornamental shrub and was struck by how its shape resembled his beloved pet cat while asleep. Now the images he creates replacing real-life bushes with his pet's feline form have reached millions of people around the globe. Imagine walking through a beautiful country garden, turning a corner and seeing a gigantic, perfectly-manicured cat sculpted from lush green bushes lazing next to a lake. Here are some beautiful photos of topiary cats all around the globe.
---

---

---

---

---

---

---

---

---

---

---

---

---

---

---