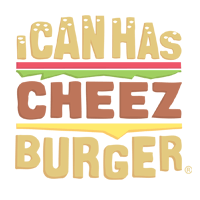 I Can Has Cheezburger?
Kittens. When they are up for adoption they are usually the first ones to go. So many want a kitten or a puppy. What what about the other "adult" animals at the shelter? And when we say adult we mean from ages 1-onward. Sometimes they get looked over. We know, we are choking on our tears too! But, this comic allows people to consider the adoption of an adult pet. You just have to read it!
The artist Brittney created this comic script because it is a cause that is so dear to her heart, and will be to yours too. "All I want people to do is be open to the idea of having a "different" pet in their lives. Choose the pet that you fall in love with, but at least give all of them a fair shot at winning your heart."
Via: 8bitrevolver