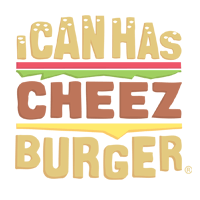 I Can Has Cheezburger?
Japanese Couple Takes Photos of Their Cats Staring At Them While They Eat
One anonymous couple from Japan had the genius idea of documenting their cats' various expressions whenever they eat. They take photos of their pets' faces which often look like they're dying of envy or surprised at how much yummy food there is. Who could blame them? You can see more of these two kitties lovingly staring at food over on Instagram.