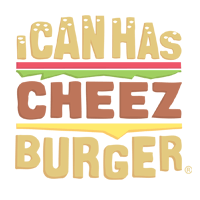 I Can Has Cheezburger?
10 Hilarious Animals Reactions to Stepping on a Lego
If you have ever stepped on a lego, you know the pain. It can be the most dangerous thing in the house and it will sneak up on you! Sure they are fun to play with...but there is always that one that makes you cringe with horror why you bought them in the first place!