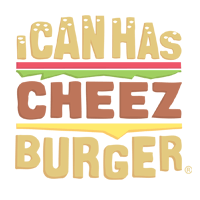 I Can Has Cheezburger?
Adorable and Hilarious Cat Christmas Cards Everyone Will Love
The holidays are right around the corner, and while so many are grabbing gifts left and right, it's the holiday cards that are forgotten. But many forget that getting that holiday card from family, friends and loved ones, are sometimes the best thing to put a smile on your face. So why not return the favor?
In honor of Christmas Card Day, here are some amazing cat cards to spread holiday joy for everyone!
You can find all these DIY cards on Etsy from MiumiCatPrintables


---

---

---

---

---

---

---

---

---

---

---

---

---

---

---