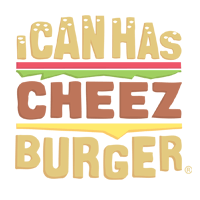 I Can Has Cheezburger?
hedgehogsneezes's hedgehog had to go through a dental exam. Yes, even adorable little hedgehogs need to see the dentist to make sure their pearly whites are all intact and okay! Thankfully, they shared with the world the absolutely most adorable reaction of their hedgehog during this process!
1

Getting weighed before his procedure.

---

2

A bit hefty.... still adorable

---

3

To make sure he inhaled the gas, they stuck him in a plastic chamber.

---

4

He has no idea what's going on. :(

---

5

Just out of the plastic chamber and limp as a bean bag

---

6

The vet had to use tweezers to get his tongue out of the way

---

7

Hedgehogs have 44 teeth, and they were all perfect! Although the dentist said he was delightfully chubby.

---

8

Recovering with some oxygen

---

---

10

Sleepy hog trying to stay alert. His exam was perfect and he's very healthy!