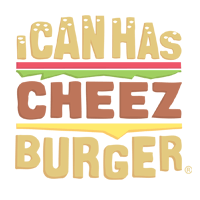 I Can Has Cheezburger?
30 Comics That Supurrbly Portray How It's Like To Live With Cats
We've seen so many comics with cats... and it just doesn't get better than that! So here is another purr-fect comic of what it's like to live with cats and why we are so obsessed with them!
These Boober Comics are all illustrated by talented Lulu Vanhogland.
---

---

---

---

---

---

---

---

---

---

---

---

---

---

---

---

---

---

---

---

---

---

---

---

---

---

---

---

---