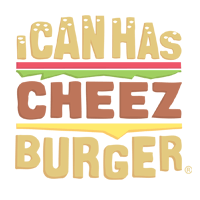 I Can Has Cheezburger?
Dogs Have Taken Over SnapChat and It's Hilarious
Snapchat is always fun. Especially when you capture something very VERY funny! That being said... something like dogs looking at you weirdly, or doing something strange are perfect examples on why snapchat is so much fun! Just take a look at these dogs, caught in the act of doing something funny, or their reactions to their owners doing something weird!
---

---

---

---

---

---

---

---

---

---

---

---

---

---

---

---

---

---

---

---

---

---

---

---

---

---

---

---

---