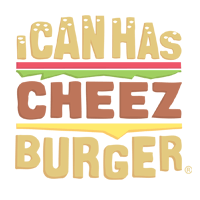 I Can Has Cheezburger?
On the Second Day of Christmas, ICHC Gave You....
12 days of Christmas is a classic we all know and love. So why not give you some more gifts?!
Check in for the next 12 days to see what 12 hilarious photos, gifs, memes and videos, we are giving you, our I Can Has Cheezburger Users!
1

On the First Day Of Christmas... ICHC Gave You Cats Knocking Down Trees!

---

2

On the Second Day Of Christmas, ICHC Gave You two Hilarious Gifts!

---