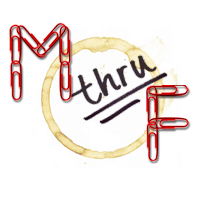 Monday Thru Friday
Non Sequitur Work Distraction of the Week: Songify the Presidential Debate!
Schmoyoho is at it again, this time with an autotunerrific version of last night's presidential debate. MC Lehrer wanted a verse, but no one was having any of that noise.
Check out more LOLitics over at Pundit Kitchen!