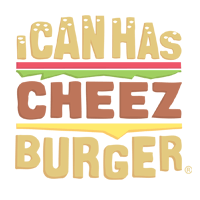 I Can Has Cheezburger?
Chunky The Absolutely Adorable Bulldog Can Balance Entire Meals On His Chin
Dogs can be unbelievably talented. It could be a variety of things as well. To running super fast, or being super sneaky and stealing a piece of pizza. So it goes without saying, that dogs are pretty talented. So it's no surprise that this hilarious bulldog definitely has his own talent. So what is Chunky the Bulldog up to?
1

Oh... ya. He can balance his food on his chin!

---

---

---

---

---

6

Oh and he loves to dress up too!

---

---

---

---