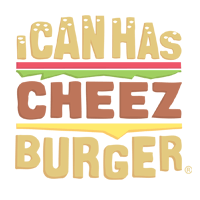 I Can Has Cheezburger?
These Animal Macarons Turn The Classic French Pastry Into Adorable Edible Zoo
So, who doesn't love a delicious macaron? The way it's made to perfection, and that sweat bite of perfection. And they are only getting better. First it was just macarons of color, last month there was unicorn macarons that caught our attention. And now, well now it's something just to adorable! Building on that trend is Melly Eats World, creates these adorable animal macarons. Pandas, pigs, monkeys, and cats are shown through the fine French pastry. The macaron's crisp outer shell makes for an ideal and if not, perfect canvas for handcrafting the edible creatures. Melly's pastries feature perfect and perfectly crafted button noses and blushing cheeks. Don't worry, she also get the back of the macaron too!
more info: Instagram/MyModernMet