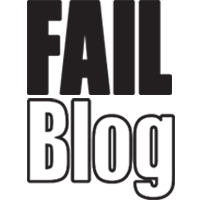 FAIL Blog
Mom Goes Viral After Accidentally Buying Daughter Awkward NSFW Christmas Gift
Mom's heart was in the right place. BUT, moving past that, this is a golden example of the (unanticipated) perils encompassing initials. Yes, poor mom just wanted to get her daughter a meaningful thermos for the holidays. Unfortunately, she overlooked a devastating, inevitable result for when the gift was finally engraved.
---

---

3

Yeah, this one's too vulnerable to devious siblings.

---

4

Oh, just had to go there huh?

---

5

Yep, therein lies the beauty of all this.