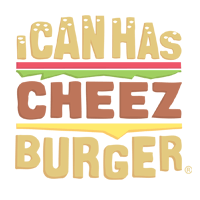 I Can Has Cheezburger?
Artist Takes to The Forest to Create Amazing Artwork
Moscow-based graffiti artist Evgeny Ches takes a different approach to create his art. Instead of using typical canvases but instead, he takes to the forest. Inspired by the work of French artists Kanos and Astro, Ches uses a technique called CelloGraff, where he stretches cellophane around two trees, and spray paints his murals onto the transparent film. We agree... not your typical approach to masterpieces. So what does he choose to spray paint? Life-like wild animals, (including a dinosaurs) a polar bear, a monkey, and even a giant squirrel... We mean if we ran into this we would be scared! Just take a look for yourself!
More Info: Website | Facebook | Instagram | YouTube | Behance
h/t: MyModernMet