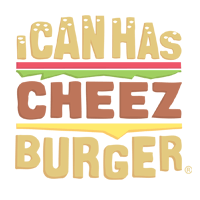 I Can Has Cheezburger?
Dogs + Owls = Dowls And We Aren't Sure How We Feel About It
Photo shoppers have done it again. But this time... we don't know what to feel. This time they have combined dogs and owls to make up the Dowl...
What do you think?
---

---

---

---

---

---

---

---

---

---

---

---

---

---

---