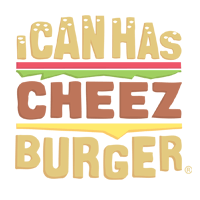 I Can Has Cheezburger?
15 Dogs Just Riding Along On Scooters
When traveling we always see something that catches the eye. Food, style, oh and dogs of course. Expecially if those dogs seem to just be casually strolling along on their owners scooters... Yes, so cute! Thankfully, Andrew Haimerl, who now lives in Taiwan, took interest to these dogs and decided to take a few adorable photos.
h/t: Majestic Bunny
---

---

---

---

---

---

---

---

---

---

---

---

---

---