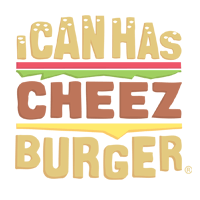 I Can Has Cheezburger?
The Kind Of LOLwork Everyone Should Experience
There was a problem rendering this video - it may have been deleted.
Want to see more LOLwork? Be sure to watch LOLwork on Bravo on Wednesdays 11:30/10:30c and head over to the LOLwork site to create your own captions!