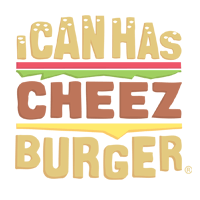 I Can Has Cheezburger?
The Illustrated Story About An Adorable Manipulative Dog
As illustrator Gemma Correll noted on her page: "I once had a malamute named Dakota who was such a pain in the butt. I loved that dog so very much (he has since passed away), but despite my love for him, he was very tricky and always scheming to manipulate the situation in his favor. As a means to commemorate my long-lost furry friend for National Dog Day, here is a multi-panel dog comic about dog humor. Dog owners: can you relate?