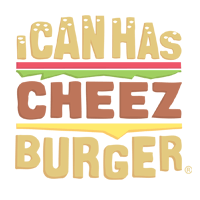 I Can Has Cheezburger?
2 Dogs Abandoned in the Desert are Found and Now Traveling The World
Imagine this... You're driving in the desert, it's hot, your aircon is on and in the distance you see something moving. You're in shock because it looks like dogs. So you think, for sure my eyes are playing tricks on me... but as you move closer you see, your eyes are perfectly fine and someone has abandoned two adorable puppies out in the desert. So what would you do?
Well, for Jordan Kahana in late 2016 he was dealt this ordeal. According to Bored Panda, Jordan found the puppies dehydrated and apparently abandoned, and quickly decided to make them a part of his family. Just take a look at all the adventures they've had so far!
h/t: Distractify more info: Instagram