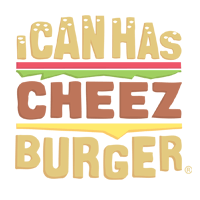 I Can Has Cheezburger?
These Animal Illustrations Display The Tiny Ways We Show Love
Evan Pullman Neidich is the creative artist behind these adorable illustrations that so simply remind us the smallest ways we show love... but that have an extraordinary effect. Hi artwork is called Fox & Crow Paper Co. and the his goal, as he described on Majestic bunny "is to bring joy and activate our joyful imaginations"
More info:Etsy