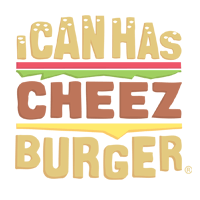 I Can Has Cheezburger?
11 Hilarious Photos That Show What Cats Probably Think They Look Like While Playing
Ever wonder what goes through a cats mind when they play with toy cars, or ribbons flying in the air? Could they possibly be thinking something else like... They are Catzilla and all these little toys are nothing for their might!