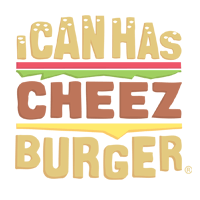 I Can Has Cheezburger?
15 Pets Anxiously Waiting For You To Come Back Home
With dogs or cats in the house, returning home—from a day at work or just a trip to the mailbox—is cause for celebration, a wagging tail, the gift of a ball at your feet or even a little dance. You're home!
---

---

---

---

---

---

---

---

---

---

---

---

---

---