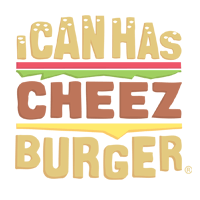 I Can Has Cheezburger?
Creative Instagram Account Photoshops Dogs Into Food and Making It Even More Adorable
There's a new Instagram account and trust us... it's one you'll want to follow! Why? Because it's an account created by a mastermind to combine two things everyone loves to see... dogs and food! This time just with a little weird but, obviously working twist! The account owner photoshops puppies into delicious food pictures which in turn make the puppies look even more adorable! Don't believe us? Just take a look!
More info: Instagram
---

---

---

---

---

---

---

---

---

---

---

---

---

---