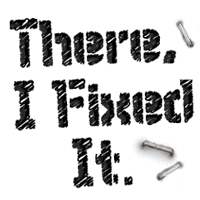 There, I Fixed It
Will You Help This Robot Reach its Destination?
There was a problem rendering this video - it may have been deleted.
This robot rolls in a straight line at a constant speed, relying on humans to help it reach its destination, which is written on its flag.