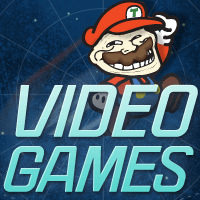 Video Games
The Social Revolution - Remember Me
Remember Me is the new upcoming video game debuting this June set in Neo-Paris. In the future, mega corporation MEMORIZE creates a device for people upload their memories online. The human experience will never be the same.
The founder of the fictitious company Antoine Cartier-Wells explains The Social Revolution in this video.
"Through the Sensen, Memorize owns the most intimate and personal data of 99% of the population. Citizens are aware of Memorize's control but are willing to accept it because of the pleasure that memory sharing and deletion has to offer. However, there are a small number of activists who choose to fight against Memorize; they are known as the Errorists."
This campaign for a video game is weird, but it is kind of awesome... color me intrigued.