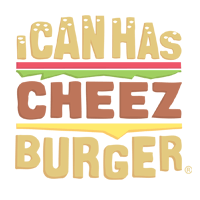 I Can Has Cheezburger?
15 Cats Who Think They are the Kings of the Jungle by Wearing Lion Manes
Cats love to prowl around. Sometimes we look at how they act and just think lions. Okay, okay, so we don't all think that. But, what if they had the grand lion mane to match their attitude when out and about? Well, now they can! Just take a look!
---

---

---

---

---

---

---

---

---

---

---

---

---

---

---