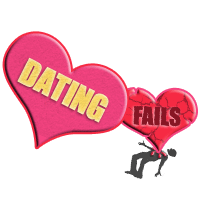 Dating Fails
Relationship Woes Start Early in Life. Maybe a Little too Early...
There was a problem rendering this video - it may have been deleted.
This short promotional clip for Matthew Hussey's book shows just what it might be like if we had those adult dating woes a little earlier in life.