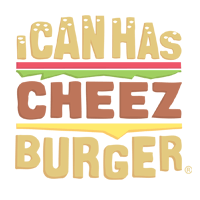 I Can Has Cheezburger?
Artist Creates Mesmerizing And A Bit Weird Cat Paintings
Cats don't usually stand in the spotlight, well that is until they want all the attention. But, none the less, we will always put them in the center and show them with attention. Just like Danial Ryan does in his paintings. Ryan, a painter, has mesmerizing works of art that mainly revolve around cats. Painting pieces that have meaning but show Cats as the center of the piece. It's no secret that Ryan's work is somewhat interesting... we are definitely captivated. Check out below and decide for yourself!
---

---

---

---

---

---

---

---

---

---

---

---

---

---