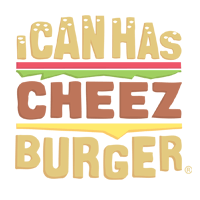 I Can Has Cheezburger?
Trash pandas, ring-tailed bandits or in ye olde English, washing-bears. Raccoons are one of natures most fascinating creatures. Few are as deft at opening anything meant to stay closed, especially trash cans and bird feeders. Did you know of all the animals in the animal kingdom, they have some of the most complex and dexterous paws of all? They also live 4 times more in captivity (20 years) than in the wild.
Want to see if you can follow these animal gurus of the shell game ? Some of these I can't even follow. Or keep laughing at all the hijinks animals can get up to with these adorable huskies in all their glory.