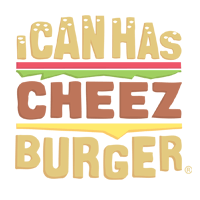 I Can Has Cheezburger?
This Guy Writes Daily Notes To Himself And You'll Love What He Writes About Dogs
Mike Primavera is doing the same writing warm up every morning and always on a yellow legal pad. He told Pleated Jeans that he has hundreds of legal pads filled and that most of them don't really amount to much other than getting his creative brain warmed up, but sometimes they turn out to be pretty amusing, so he just post them on Twitter and Instagram. As a dog lover, some of his notes are dealing with his love for those furry good boys.